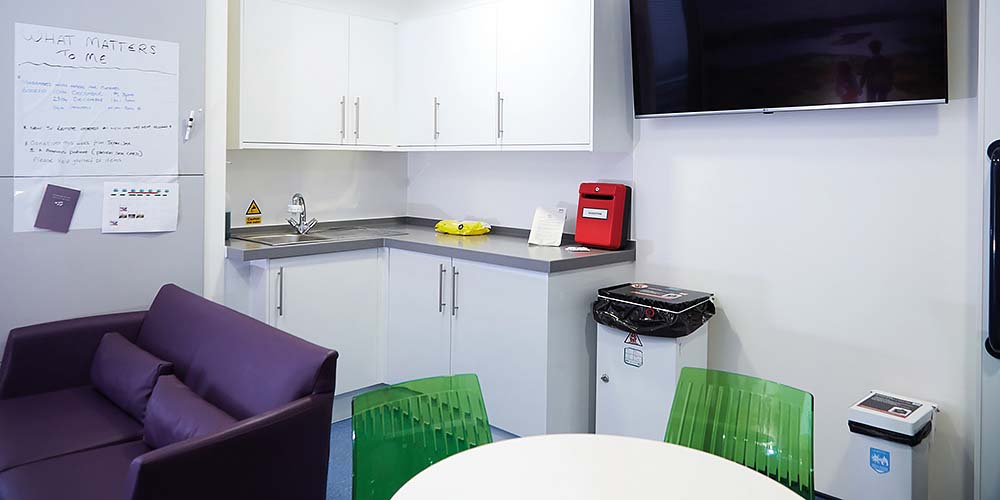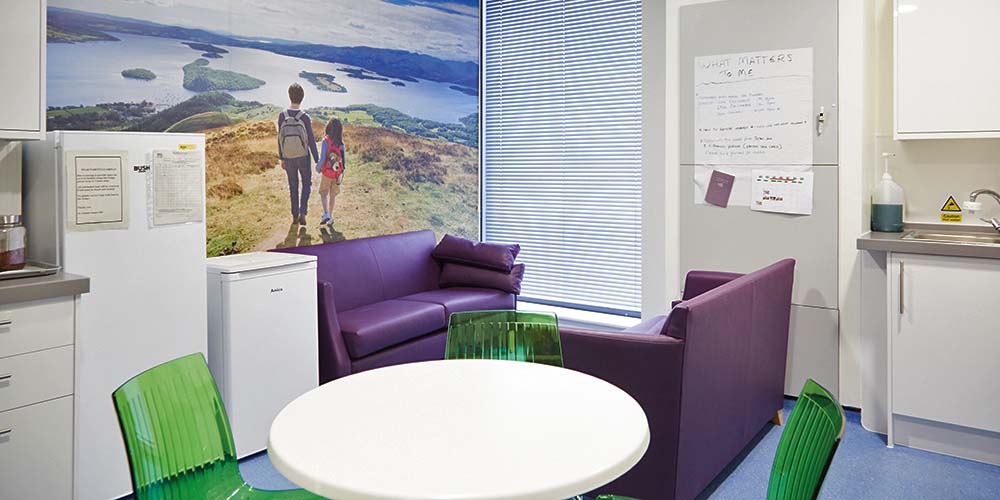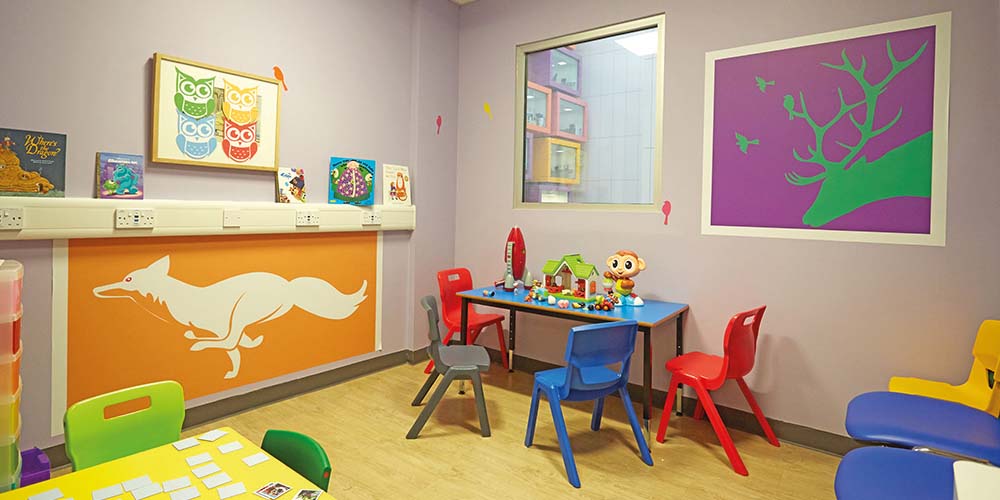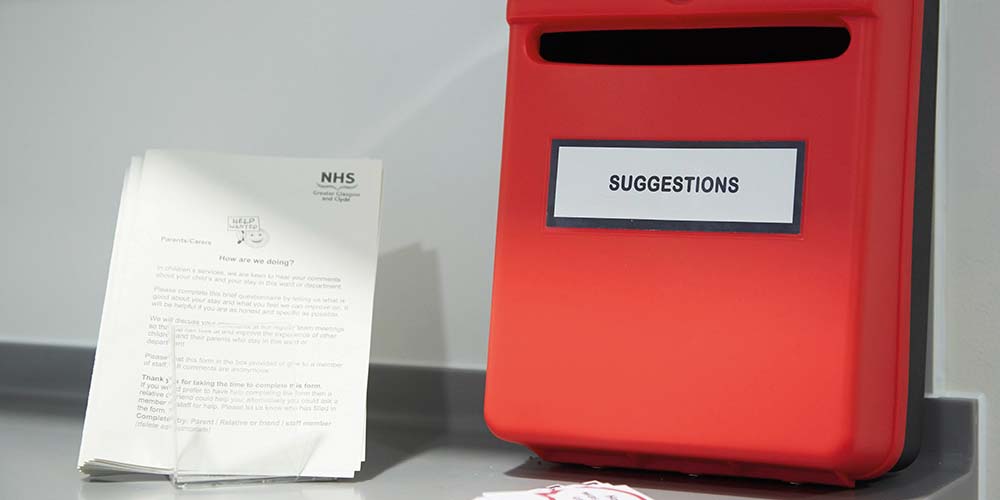 Parents' kitchen and social space
Parents' kitchen and social space
Parents' kitchen and social space
Parents' kitchen and social space
We have been working with the families on Ward 6A to look at what improvements we can make to help them and their children.
As part of this process we have created a parents' kitchen and social space which is now available for families at the entrance into Ward 6A.
This area is a dedicated space where they can make tea and coffee or warm up food in the microwave. There is a comfortable seating area for parents to meet and chat or a place for them to have some time to themselves.
As well as the parents kitchen we now have a play area in the ward with dedicated support from the Health Play Assistants and Specialists every day of the week.
We continue to welcome input from parents on any ideas they may have on the facilities within the ward to help further improve the care we provide to them and their children.
There are other facilities and support services, including:
A dedicated Youth Service Coordinator supporting teenage patients and is available 4 days per week
The Teddy Bear Hospital provides therapeutic support to any child undergoing a clinical procedure. Situated on the ground floor in the RHC main atrium 0141 452 4009
The Sanctuary is situated on the ground floor of the RHC. It offers a peaceful, calm space for reflection, quiet conversation, prayer and meditation
Family support and information services can be found on the ground floor, main atrium of the RHC. They can also be contacted on 0141 452 4012 (Monday to Friday, 10.00am – 4.00pm)
Money Matters 0141 445 7617 (Monday to Friday, 9.00am – 5.00pm)
Carers information line 0141 353 6504
Restaurant, food outlets and shops in the main atrium of the QEUH and the RHC.
Please speak to the Nurse in Charge if you require any additional information on any of the services listed or if you feel you require support or assistance that is not mentioned here.
(Content first published in January 2020)