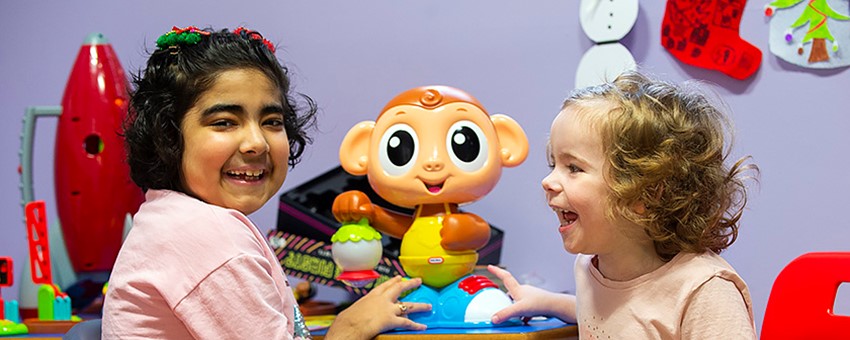 RHC Ward 6A - Jessica, Schiehallion Appeal promo
These pages bring together information and background to issues that have occurred at Ward 6A of the Queen Elizabeth University Hospital (QEUH). This ward is currently being used by staff from the Royal Hospital for Children (RHC) to care for haemato-oncology patients while improvement work on Wards 2A and 2B at the RHC continue.
You will be able to meet the award winning staff and find out about all the ongoing improvements made to the ward with the help of the children and their parents.
We know that some families have concerns about protecting their children from infection and we are truly sorry that parents remain concerned and we are absolutely committed to ensuring families are provided with the information they need and deserve.
We have published the responses to questions raised by the families of children treated at the RHC / QEUH.
To continue to improve how we engage with families we are working with Professor Craig White who has been appointed by the Cabinet Secretary as point of liaison with families.
It is hoped that collating all this information together will be a useful resource.
These pages are a resource for parents and carers and will continue to be updated and enhanced through ongoing engagement with parents and carers.
If you have any questions or if you have suggestions regarding further content to be included on these pages, please contact us using this email address: ward6a-4b@nhsggc.org.uk
Further information
(Content first published in January 2020)